More than meets the eye...
Fancy yourself a fan of the popular 80's cartoon? (Or at least of gadgets that transform into something else?)
Well, here's more stuff to add to your collection.
USB Brando has released their new line-up of Transformers USB devices.
First one is a USB stick that transforms into a Cheetah.
Next is a Dinobot USB mouse (strangely the dinobot has a decepticon logo....+5 points to anyone who knows why that is strange
)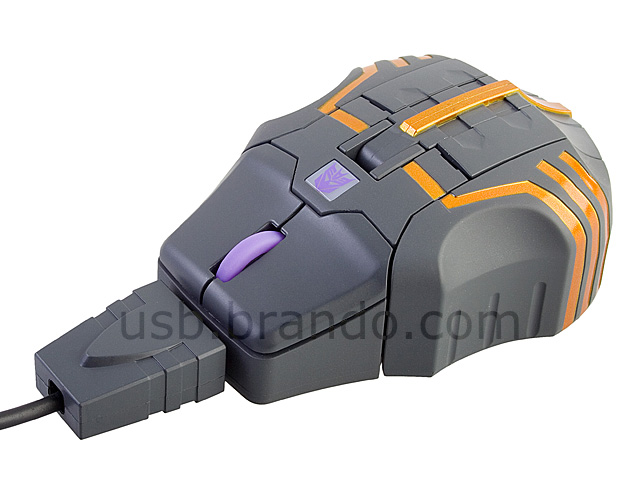 The Dinobot mouse sells for $73, and the Cheetah USB stick is $45. You can check out more about it on their website. (Unfortunately, no transforming Megan Fox).